Projects
Here's a sample of my most notable work. Every project I undertake is unique. I've written brief case studies that evaluate the opportunities my clients faced and how I tackled their challenges and improved the performance of their organization.
The Ole Miss Marketing Agency
Founded a student-led marketing agency that offers real-world learning opportunities to students at the University of Mississippi. Under my leadership, we built a dedicated staff, won two national awards, established a fundraising model, managed an annual budget in excess of $10,000 and captured a portfolio of clients including a local pizza franchise, tech startups, nonprofits, university departments, and two national companies.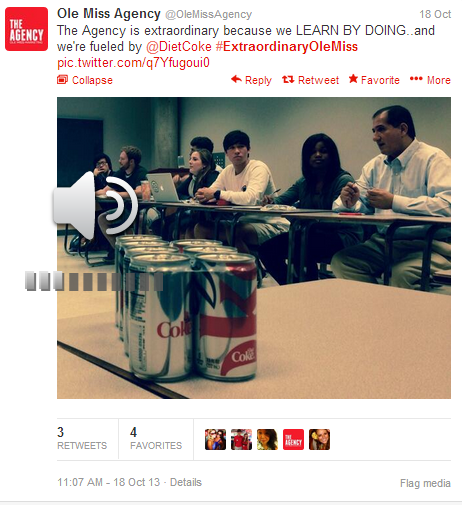 I failed plenty and learned a ton. This experience truly defined my educational, extracurricular, and much of my social experience at Ole Miss.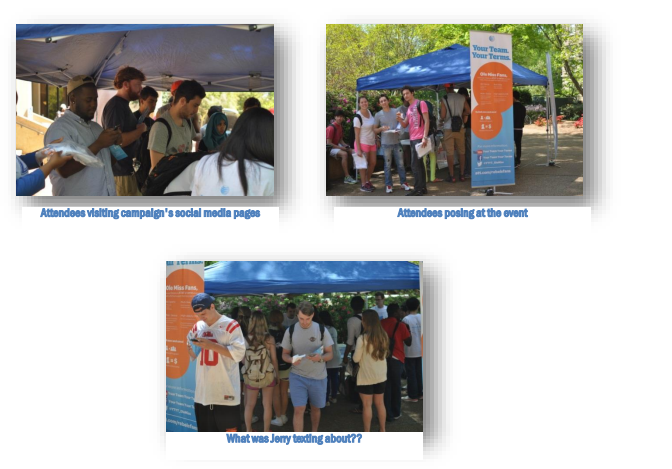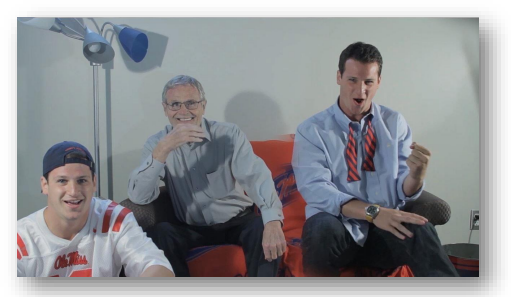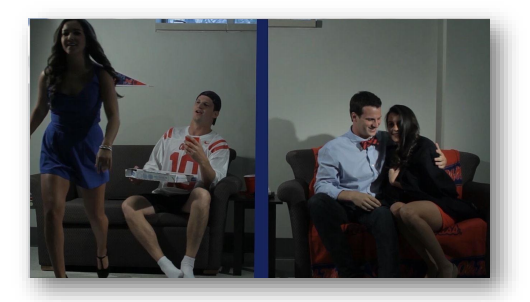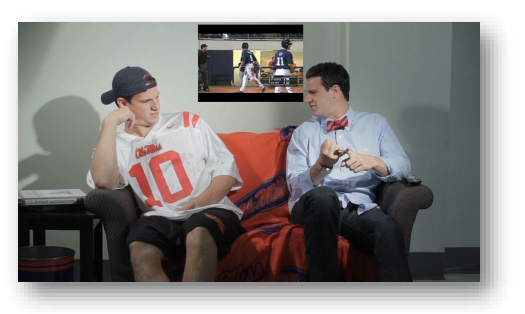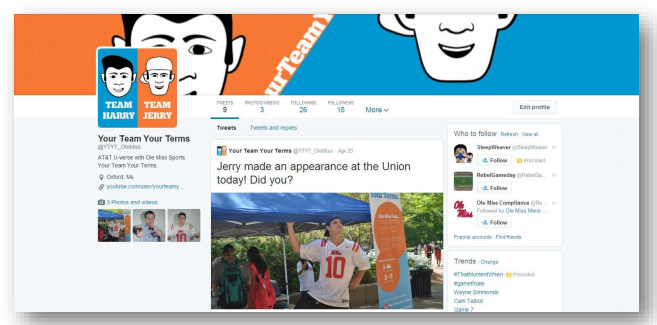 AT&T Campus Brand Challenge
As head of campaign strategy, I determined the position, message, and tactics of the integrated marketing campaign based on insights by analyzing 400 surveys using SPSS. The "Your Team. Your Terms" campaign was pitched to AT&T executives and was selected as one of the top campaigns among all competing SEC schools, winning more than $3,000 for the Ole Miss Marketing Agency. This was, hands down, the most rewarding (financially, professionally, and personally) experience I've had working in marketing.
Fun fact: Direct TV's "Rob Lowe Personas" national television spots were inspired by the campaign we created! ;-)
Bike Ole Miss
I prepared and presented a growth strategy to ensure current operations were optimized and future plans were well-vetted.
In 2012-2013, the University of Mississippi made efforts to invest in bike infrastructure and programming. They approached the Ole Miss Marketing Agency to develop a marketing plan to outline a modern brand identity, public awareness of services like the bike rental and the repair stations on campus, events to launch the bike shop location, and a PSA campaign for the Share the Road Initiative.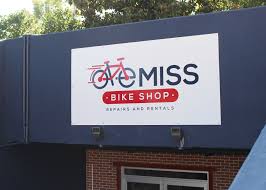 These efforts lead to the university being recognized nationally as bicycle friendly and an 95% increase in student awareness of services and initiatives.
Here is one pamphlet from the project.
San Mateo Empowerment Project
During the winter of 2013, I participated in a month-long community development project sponsored by the University of Mississippi. I helped build roadways in an impoverished community, conducted water quality tests, taught an English class and coached PE at San Pedro High School.
After my daily teaching gig, I helped an "on the beach" massage therapist paint marketing signs and developed a website where US tourists can make appointments before they arrived on the island.
More information on the project can be found at San Mateo Empowerment Project.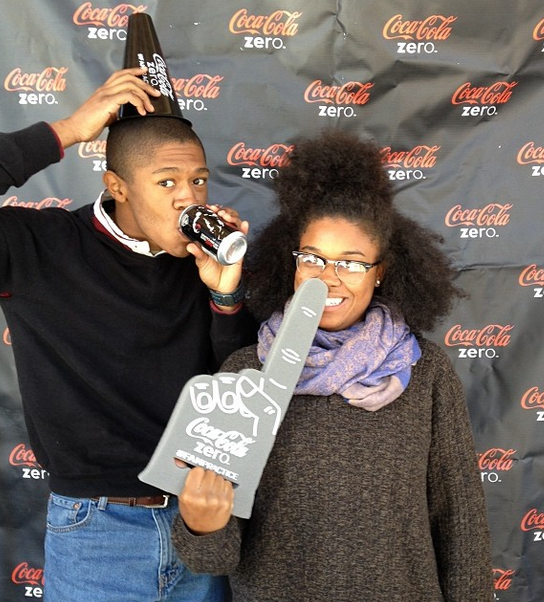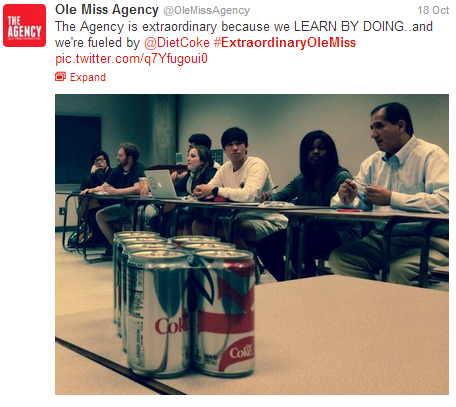 Award-Winning Coca-Cola Social Media Campaign
Coca-Cola's marketing team needed help driving consumer action through brand interaction and experiences. Our Coke team implemented a full-scale, month-long brand activation campaign. The #ExtraOrdinaryOleMIiss was the result of strenuous research, planning, and joy! Our campaign gained more Twitter impressions than any other university participating on this particular Coca-Cola account. The pictures to the left captures shots from students interacting with the brand and posting their experiences on their social networks.
Lafayette County Literacy Council
As a UM College Corps Member, I volunteered more than 300 hours at the Lafayette County Literacy Council as a marketing and operations intern. I managed and increased LCLC's social media, contacted media and wrote press releases that garnered extensive coverage on local news outlets, and helped plan the annual Reads, Beats & Eats fundraising event that raised around $25,000 to support literacy initiatives in north Mississippi.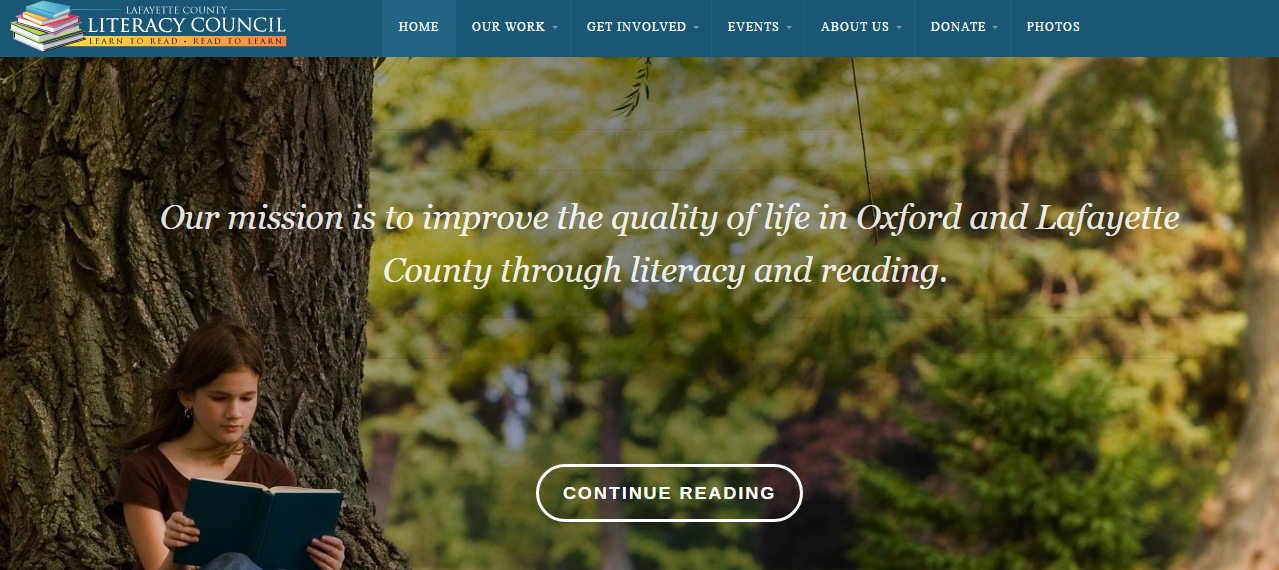 Community Garden of Oxford, Mississippi
Developed the organization's growth and go-to-market strategies in order to increase overall awareness among both college-aged students and young families. We identified and planned gardening workshops, fun family day events, and pitched a Volunteer Brigade concept to increase the organizations human capacity in order to carry out daily operations.
This Mediterranean restaurant needed a branding re-boot to go with their new location in the historical Oxford Square. We provided actionable recommendations as a result of pursuing an in-depth study on the location, menu, and customer base.
The Petra Cafe Restaurant Re-branding
I worked closely with Petra's management team and my creative team to develop a cost-effective menu that maintained Petra's Mediterranean cuisine identity while appealing to the dominant college student customer base. We planned campus events, developed promotionals, provided food photography, and managed social media accounts.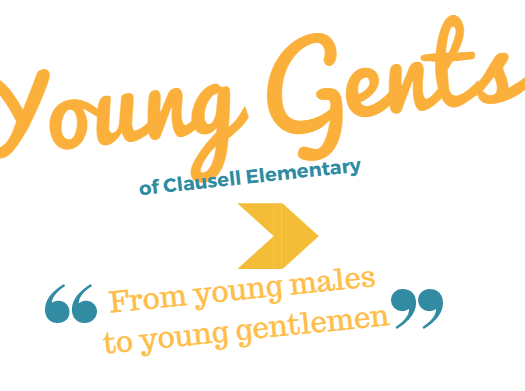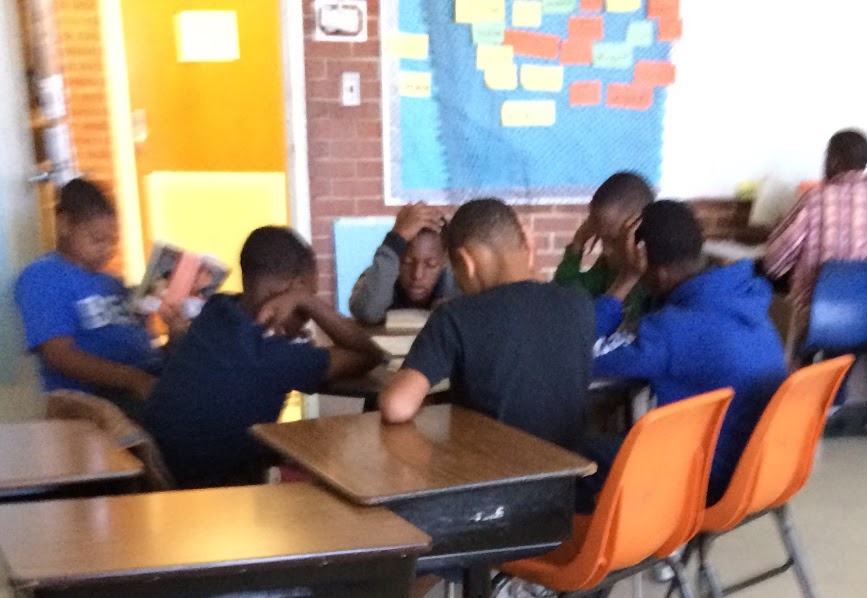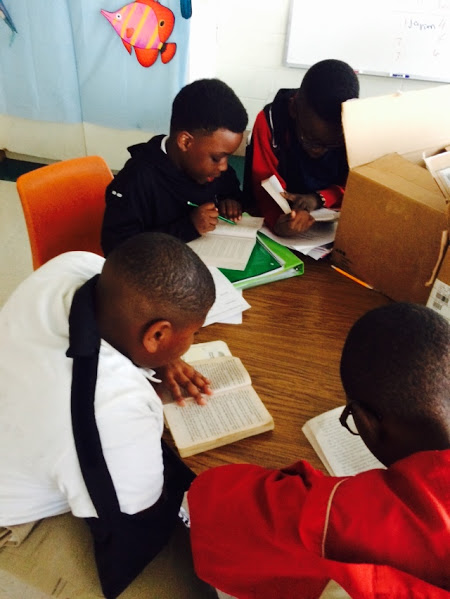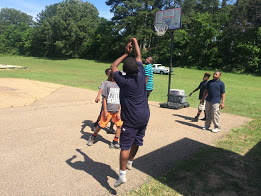 Young GENTS of Clausell Elementary
In August 2016, I started this organization with a mission of helping young males develop into young gentlemen who carry themselves in a gentlemanly manner. While participating in this group, scholars meet twice a month, are partnered with a community mentor, taught important life skills, and receive after school tutoring. The motto is "Look good. Feel good. Do Good."